E-Store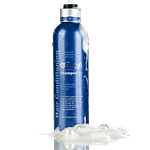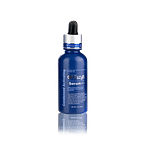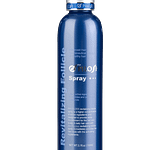 PILOSE Anti-Hair Loss Home-care Set
$48.00
Description
Specially Formulated for the Scalp & Hair to treat Thinning & Falling Hair for both Men & Women                      
Pilose is a hair product line from Korea that includes apple cell extracts and peptides to reduce hair fall and promote hair growth. These antioxidants and growth factors help counter the effects of dihydrotestosterone, a hormone that can cause male and female-pattern hair loss.
An all-rounded home-care routine for your hair with these three essential products will leave your hair looking healthy and strong:
There are 3 parts to an all-rounded home-care:
1. Shampoo A nourishing and deep cleansing formula for the scalp with sebum control
2. Tonic A lightweight, non-greasy scalp booster that's ideal for daily use
3. Serum A concentrated essence for tackling more serious hair loss
Suitable for both genders.
*nett price/ no further discount
Prices quoted are subject to prevailing GST. 
We will notify you when this product becomes available.