Apple & Argan stem cell extracts accelerate
the skin's natural repair process and enhance
vitality!
IYAC's results-oriented facials are designed
to treat problem or damaged skin, or to
simply maintain healthy skin.
Best Sellers
We believe in safe, gentle, and clinically proven high-dose botanical ingredients to address common skin concerns. Every product in the Forest MD line portrays some of the most advanced formulas that science and nature offer.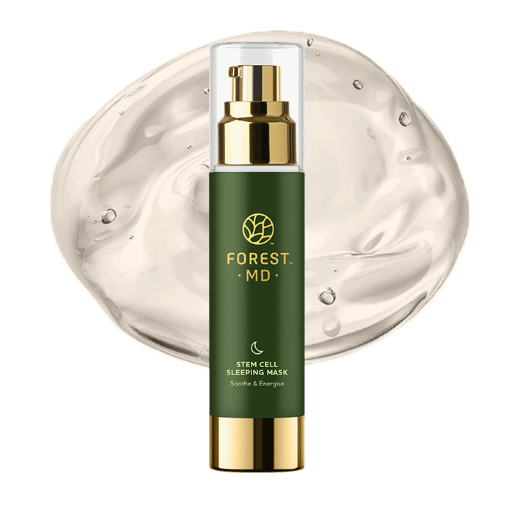 I wake up the next day with glowing skin!
I've been using the Stem Cell Sleeping Mask for over 5 years. Love how it glides on easily on my skin & am able to apply it on my eyelids too! I wake up the next day with glowing skin!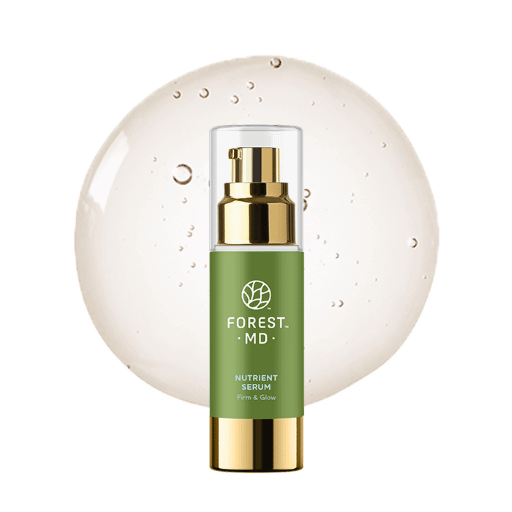 High Performance Oil Free Serum
The nutrient serum is a high performance oil free serum I use to maintain my skin's hydration status and to minimize fine lines and pores.
Fine lines are reduced.
I've been using Muru Muru for 2 years. My skin is more hydrated and fine lines are reduced.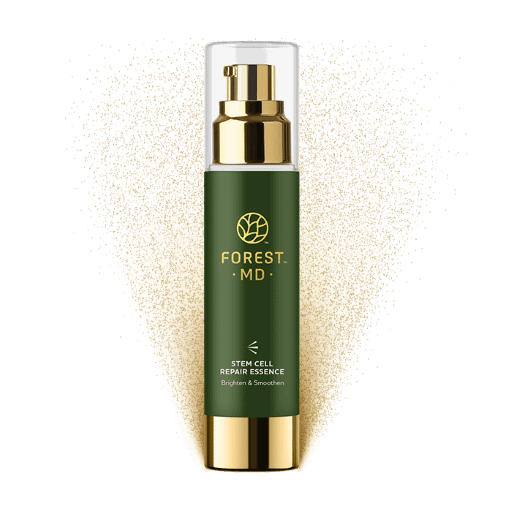 Easily absorbed into the skin, leaving skin smooth and supple.
I love that it gives a fresh start to my daily skincare regime. The essence smells great and is easily absorbed into the skin, leaving it smooth and supple.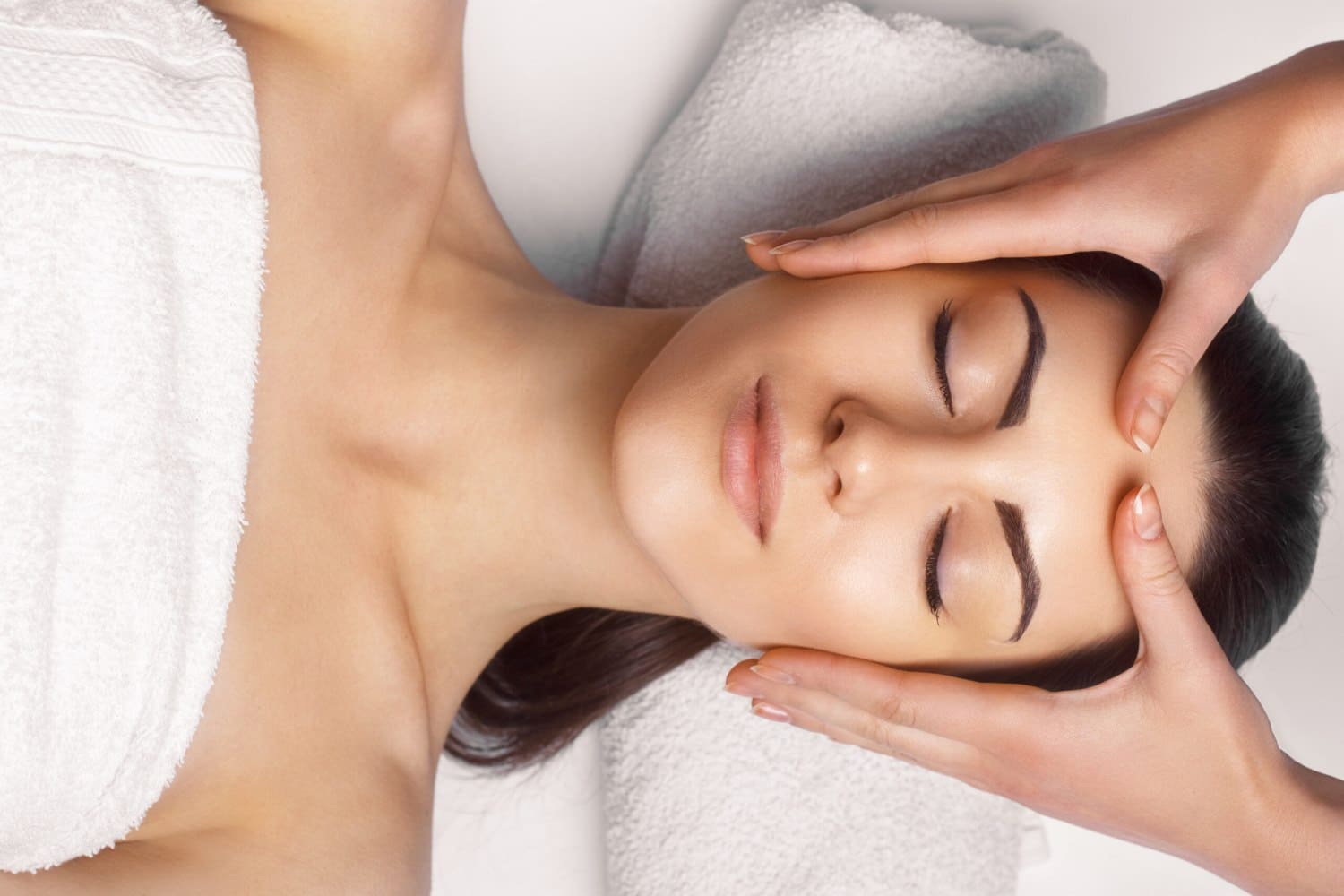 Facials
IYAC's results-oriented facials are designed to treat problems or damaged skin, or to simply maintain healthy skin. Therapeutic facials offer several benefits for improving the tone and texture of the skin, reducing fine lines and wrinkles and making the skin more healthy and radiant.
Slimming
IYAC offers a curated range of safe, clinically proven solutions to these concerns, under our panel of Slim & Tone treatments.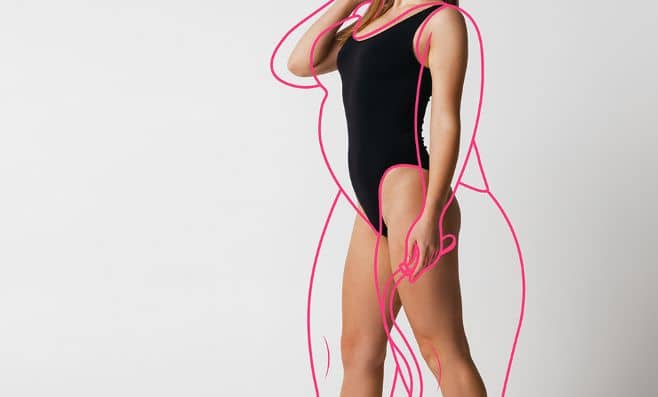 We're glad you're here. If you're considering a treatment at our Medspa, you probably have a few questions for us. You've come to the right place.
What Our Clients Say
TREATMENTS
IYAC Medspa is a very pleasant and relaxing place to come for my facials. The girls are all lovely & friendly & nothing is too much trouble. IYAC will continue to be my go to place for amazing facials and treatments.
The IYAC team is very customer oriented and friendly. They never fail to make every visit a very pleasant one for me. The results from every treatment has always been satisfactory and importantly, I feel that I am in good hands
IYAC Medspa provides excellent facial services in a comfortable, relaxing and private environment. The staff are highly trained, professional, warm, friendly and always makes me feel welcomed and pampered. I would also highly recommend IYAC products which are not only natural and makes my skin feel great but smells wonderful! My skin and overall well being have benefited tremendously from visiting IYAC medspa.
Having facial at IYAC Medspa is a relaxing and comfortable experience. Leaves my skin rejuvenated and my mind refreshed each time.
Overall very good service with lots of attention to detail! Feeling relaxed after every session
Love the facial in this place, very nice ambience. friendly team, thank you!
Love love love the service. Always feel so pampered after the facial session. Will recommend to anyone that want to have and maintain the "glow & radiance" 
I went for the Brightening Facial once and I am amazed that my face stayed radiant for quite some time even after the facial. When I went for facials at other spa, my face was indeed radiant immediately but only for a few days.
The facials at IYAC are consistently good. Staff are professional and because there is no hard sell, the environment is very pleasant. I love the nutrient serums too!