Welcome
We're glad you're here. If you're considering a treatment at our Medspa, you probably have a few questions for us. You've come to the right place.
What we do
Simply put, we help you feel and look your very best.
Today's look is all about looking natural. It's about looking healthy at 40, 50, 60 and beyond. How do we do this? We can't stop nature but we can subtly slow down the natural signs of ageing. We see examples of people ageing beautifully everyday – women and men whose appearances stand the test of time. Ever wondered how they do it? We will show you.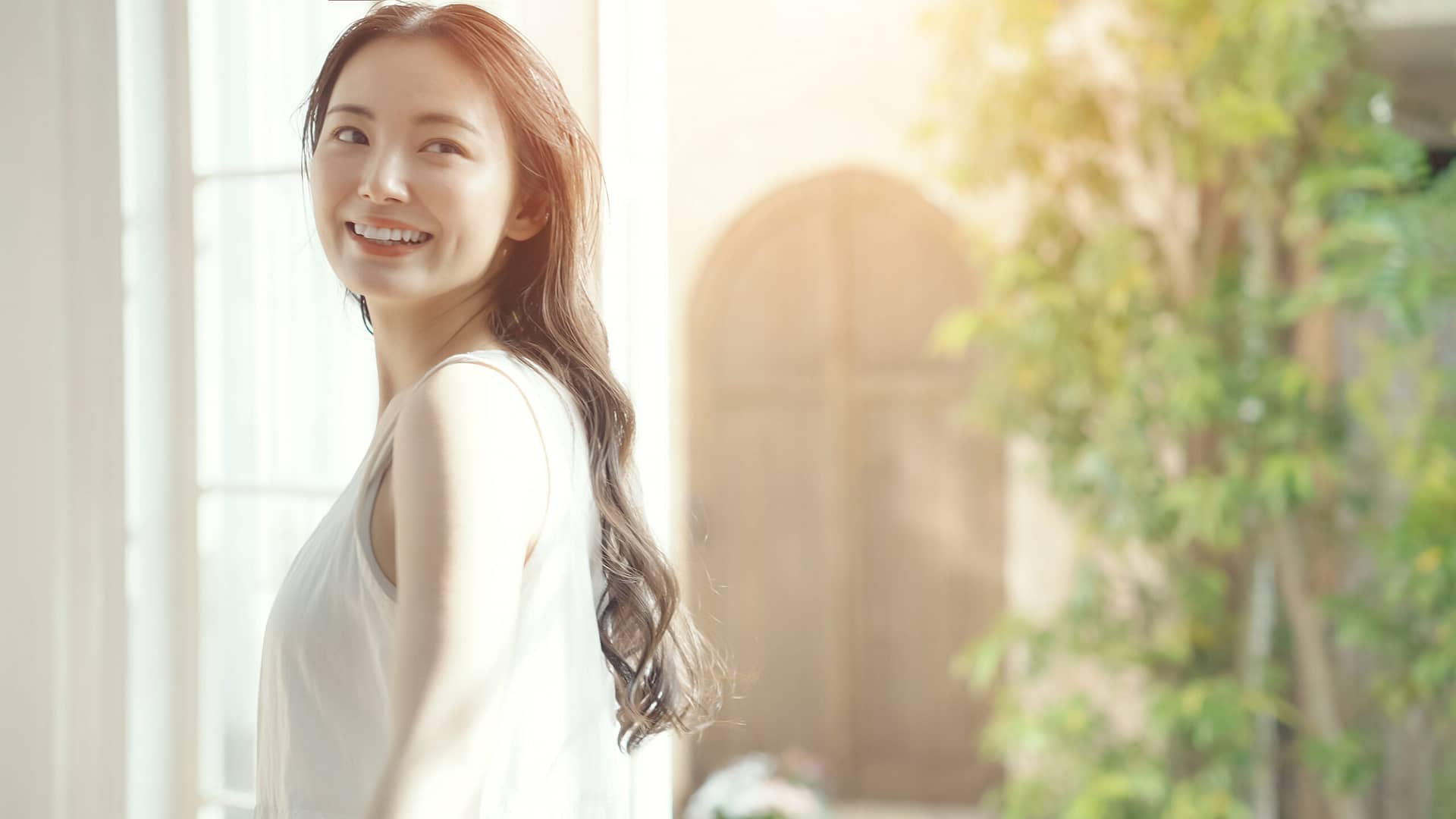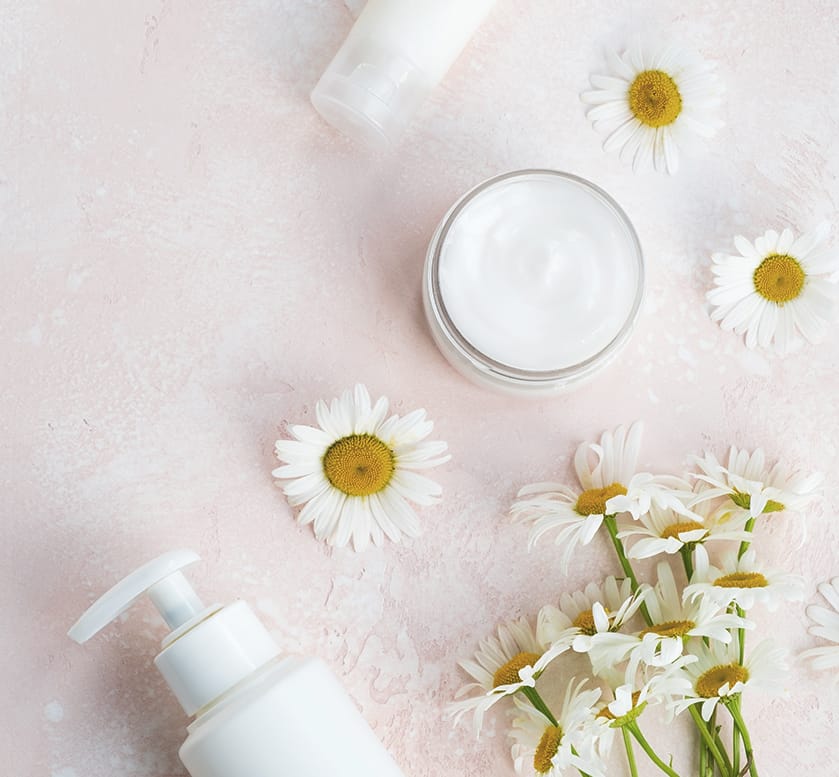 What we believe in
We use medical science as the basis for our treatments

Our treatments are curated by physicians.

We believe in the power of nature.

Our Forest MD skincare are formulated to contain all of the good, and none of the bad. They are packed with plant actives, and have luxurious, light and non-greasy textures.

We believe in safe, subtle treatments.

Our treatments are non-invasive, and our products are free of parabens, propylene glycol, synthetic fragrances and artificial colors. We only offer products and treatments that we use ourselves.